Who We Are
Outsource Orlando is Central Florida's premier business technology services company. We want to see your business thrive just as much as you do. We take pride in what we have to offer so this can be made possible. Our services allow your company to focus on doing the business it does while we take care of all of your technology needs.
For business owners, the pressures of running a business while also taking care of the IT systems can be overwhelming. We relieve the burden of having to handle technology issues, so you can focus on the core concerns of your business.
People Choose Us for Three Simple Reasons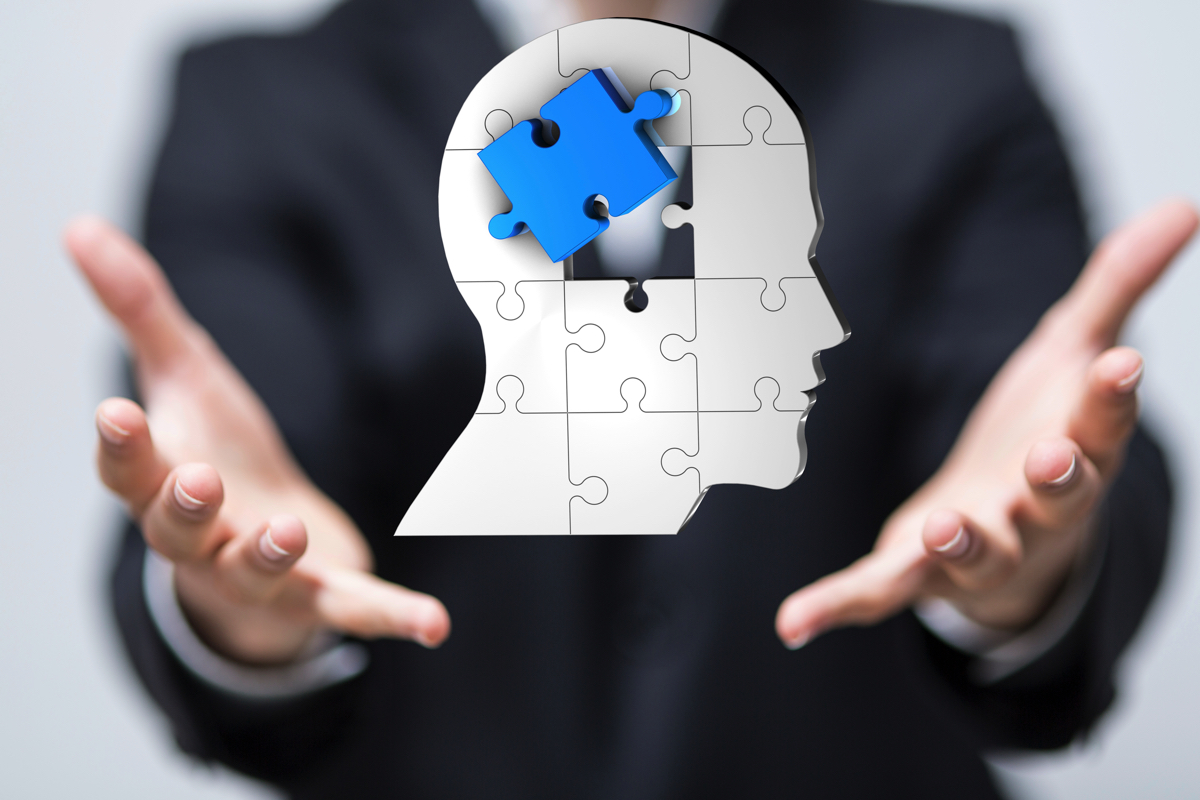 Peace of Mind
The strain of running a business while supporting its detailed technology needs can prove to be an overwhelming task for even the best of leaders. Poorly supported technology can result in down time to your business operations, loss of important data, and security breaches. All this leads to lost income and possible damage to your company's reputation. We work hard so you can trust that we are taking care of your business technology so you don't have to.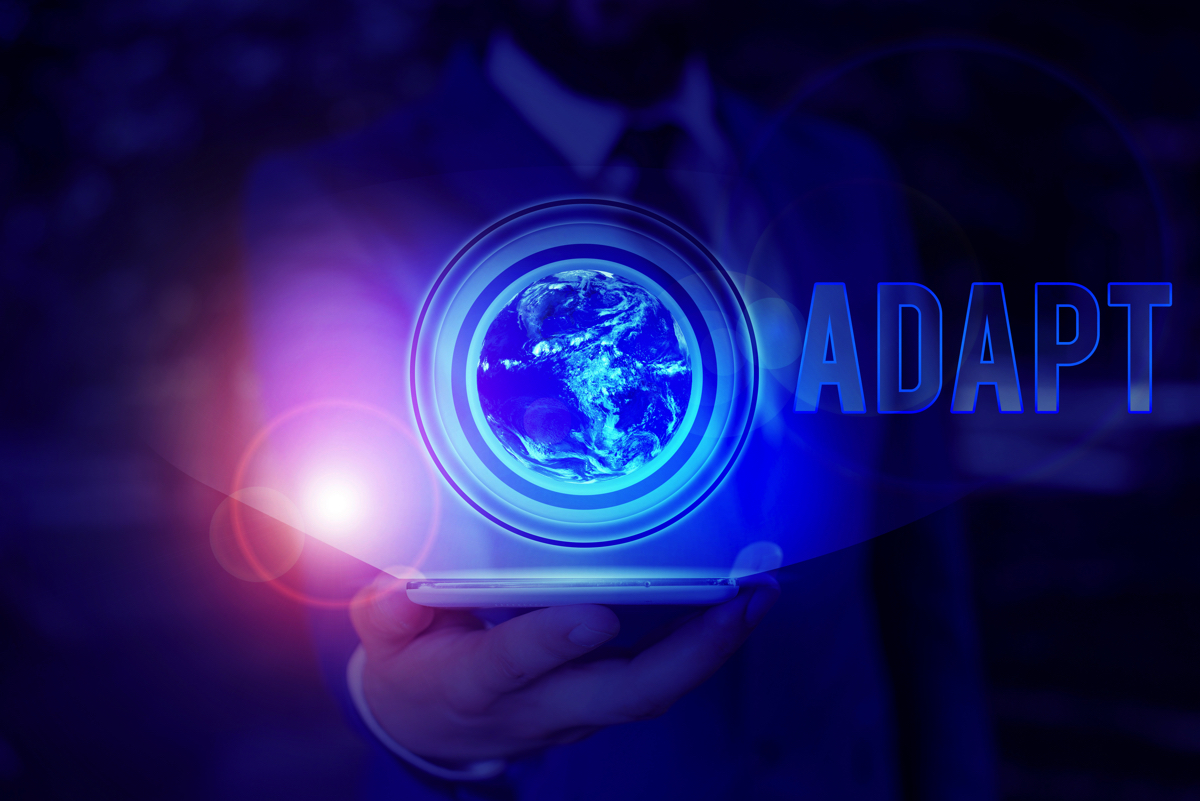 Adaptation
As technology evolves, it becomes more sophisticated. Staying on top of your own industry can prove challenging without the added stress of keeping up with the ever-changing technology your business needs to function. Our business is that technology: what's safe, what's new, and what's efficient are our primary focuses. You and the technologies that work for your industry are as unique as the services you provide. We stay on the leading edge of the technological world to keep you and your business running as effectively as possible.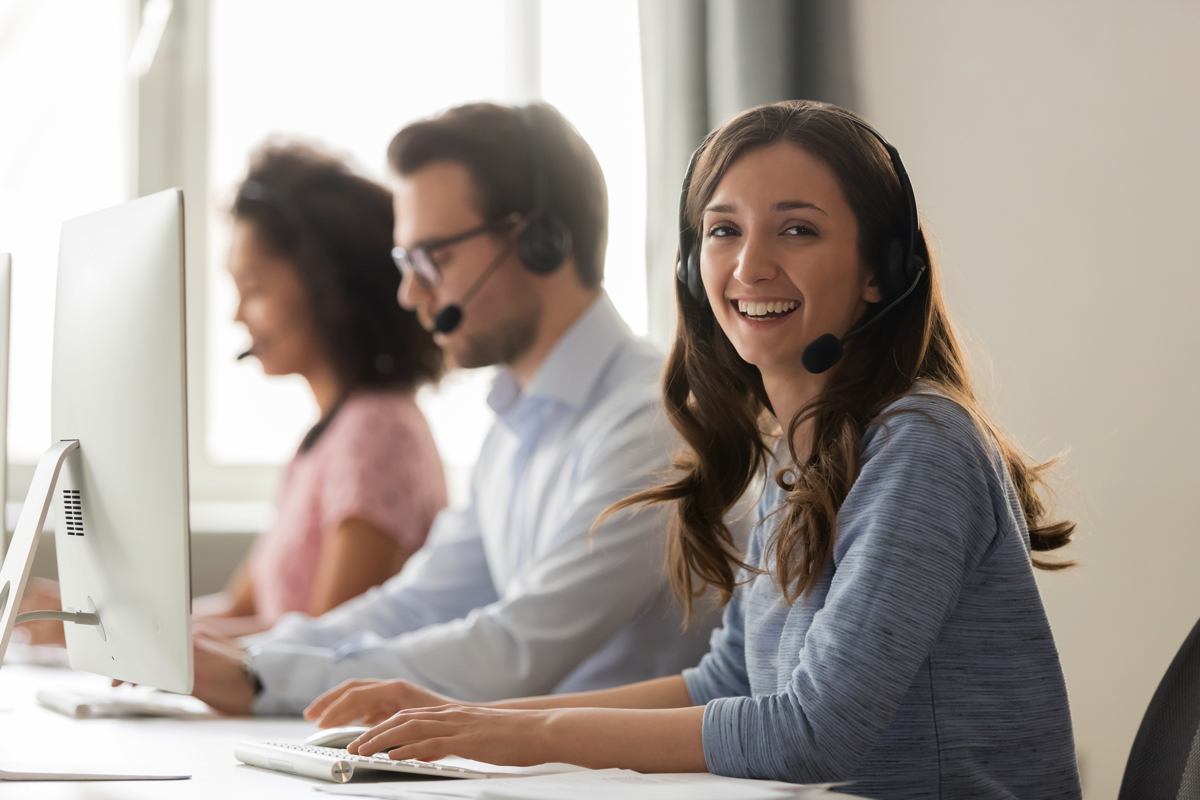 Care & Support
As more businesses turn to technology to meet their needs, they find themselves faced with an ever-widening sea of resources and confusion on who to look to for trustworthy IT advice. Choosing what is right for you is as important as making sure it continues to work right for you. It can be detrimental to you, your business, your employees and even your clients if you select technology that doesn't fit your needs or if that technology fails to be maintained. Staying up to date with the technologies you use–as well as the development of ones that your company can utilize in the future–is what we do best. You can trust us to never try to sell you on services that won't work for your business – it is simply not who we are.
Contact Us Today
Call today for a free consultation and to talk to one of our IT professionals to find out how we can provide you with IT solutions for your unique business.